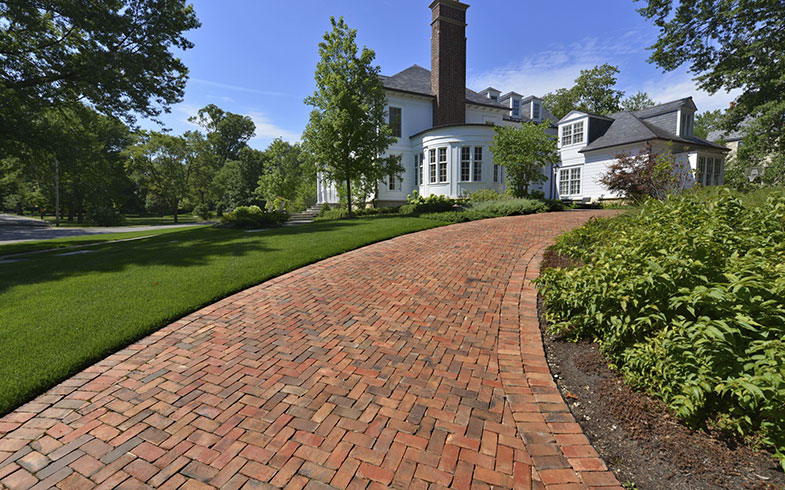 Want to have the perfect garden or landscape for your house? Most house owners are eager to have the right landscape for the house. No matter how big the garden arena is, house owners plan to have the brick paving stones in an interlocking manner. This helps in improving the aesthetic of the house as well as adds to the beauty of the garden.
But, did you know that these interlocking brick paving stones can be helpful to nature too? The environment also benefits by receiving a balance in nature and enhances the natural outlook overall.
Here are some of the simple benefits of environmental benefits of the interlocking brick paving stones:
Locally made
All the bricks or the materials we use are made locally to help the employment of the people in the local district. They have the skills to manufacture awesome work in the case of paving stones.
Effectively Stores and Manages Run-offs
Of course, a garden can get a little damp because of water retention. Therefore, these interlocking brick paving stones can help in preventing run-offs of the plants and trees. Also, they help in storing water.
Low Maintenance
Of course, the interlocking paving stones need less maintenance compared to other options. This needs lesser energy and resources compared to the perfect cycle of the asphalt and concrete-based paving options.
No Material Failure
These paving stones options bring no material failure to the landscape. Your garden will not only look beautiful but also function beautifully to ensure that you can divert your attention elsewhere.
Are you looking for the right solutions for your garden or landscape in front of the house? Reach out to the experts in the garden- Cambridge Garden Center today. The experts here are trained, skilled, and experienced to bring the most efficient range of garden-related services.