Please Note our Natural Stone are sold by weight or piece depending on the product chosen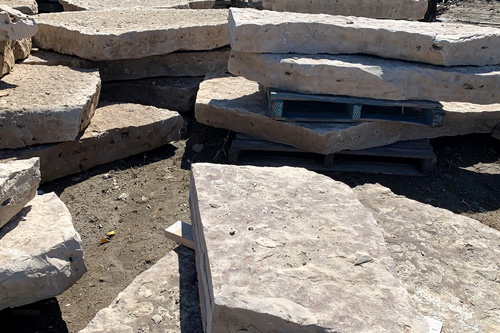 Natural stone has been the best choice for building material, based on its aesthetics and proven durability for centuries. Available in various forms, the popularity of natural stone is also driven by the fact it's the most sustainable building material.
Cambridge Garden Centre is a leading natural stone supplier offering top quality building stone, flagstone, stone slabs and tiles that are durable, recyclable, and easy to use. Our products help you save costs and last longer.
Natural/ Random Cut Backsteps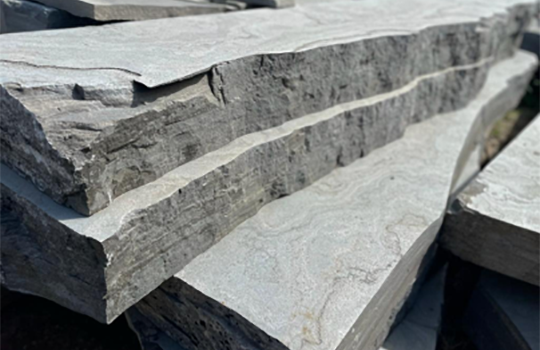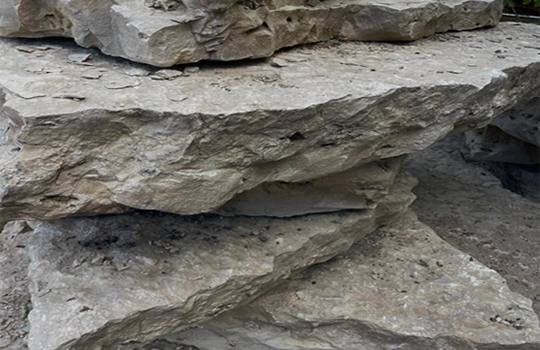 Wiarton Random Buff Steps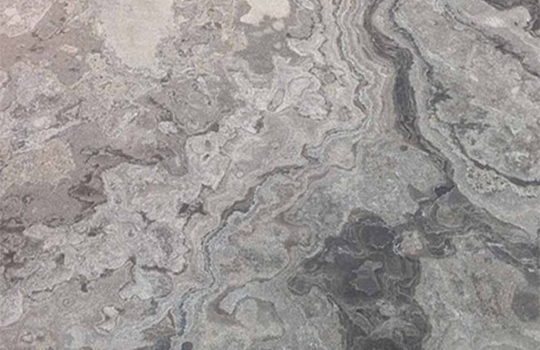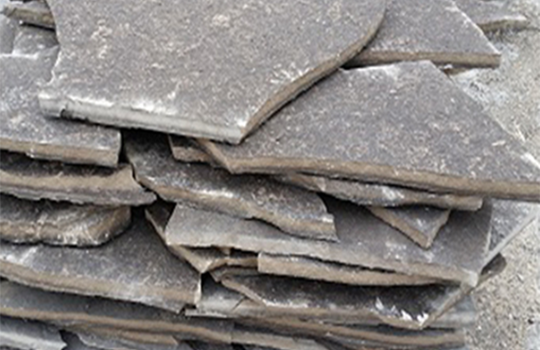 Wiarton Natural Pebble Top Jumbo Slab Step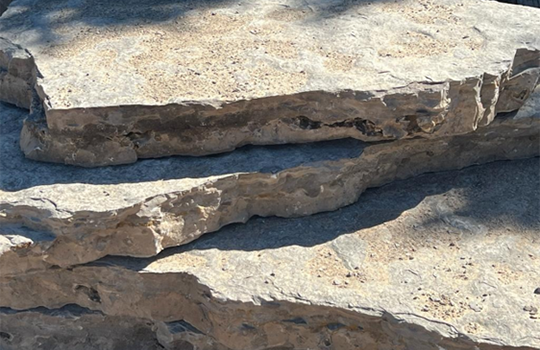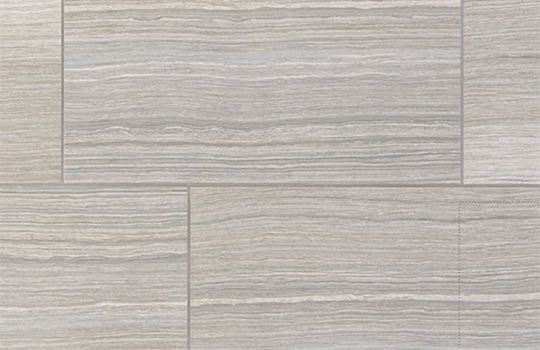 Guillotined Cut/Rock Faced Steps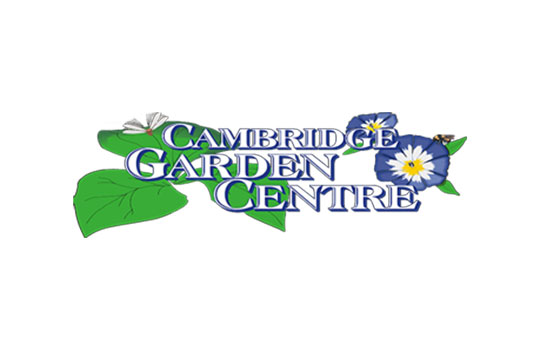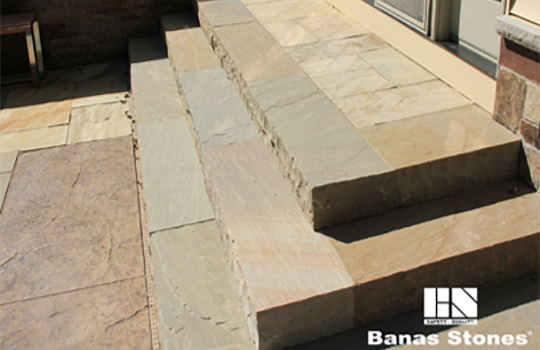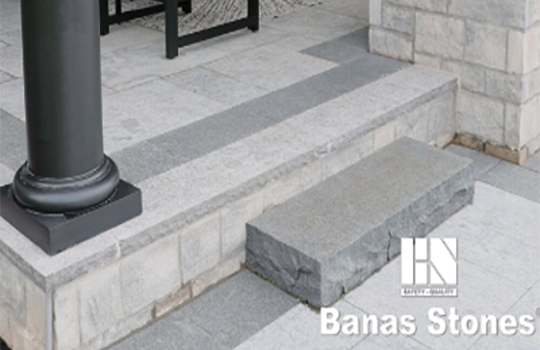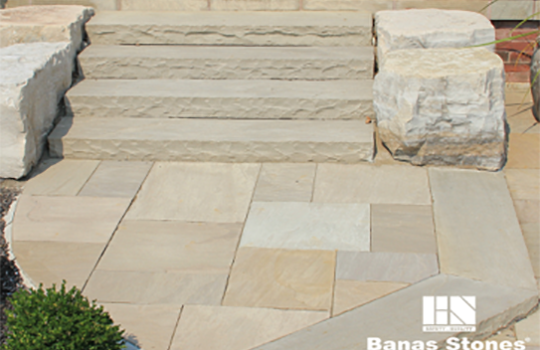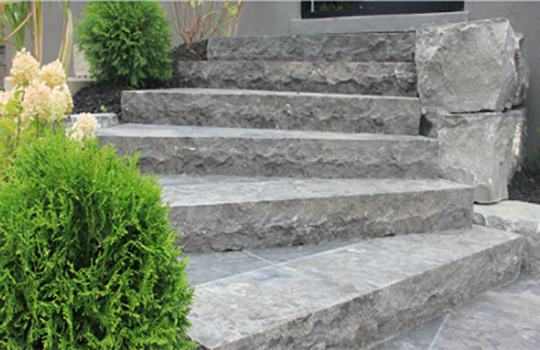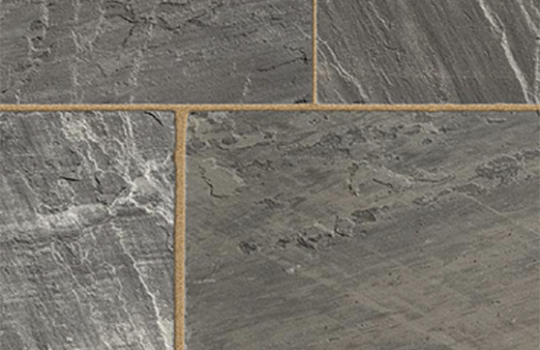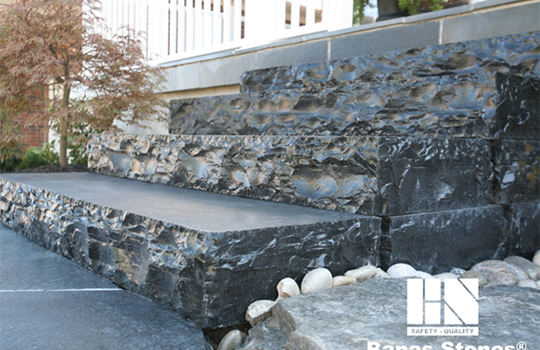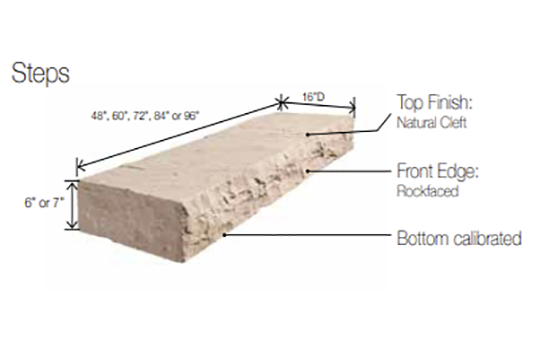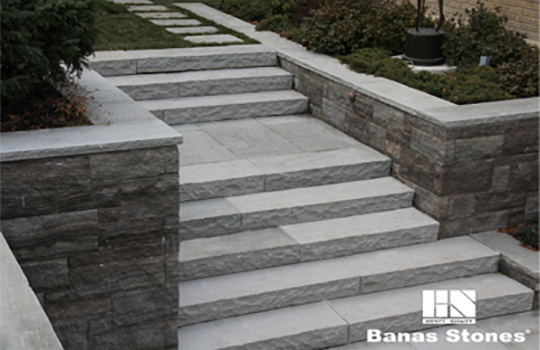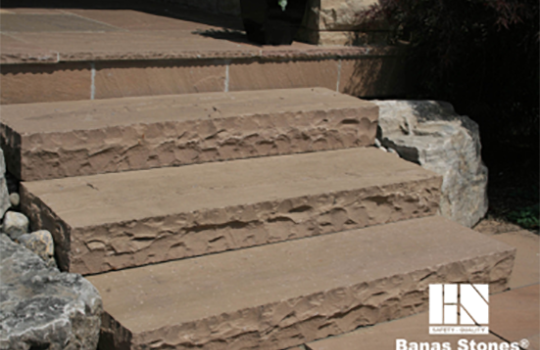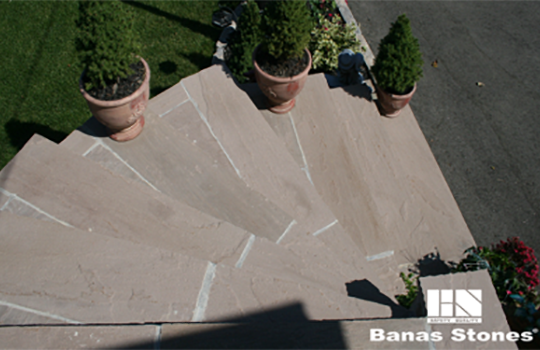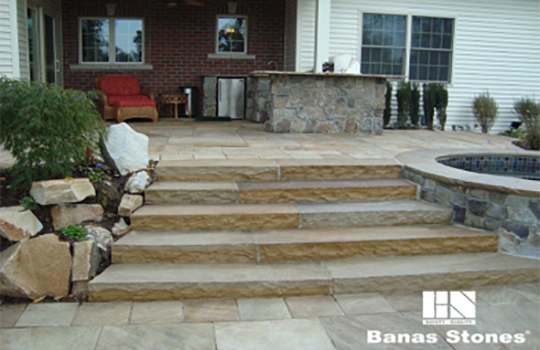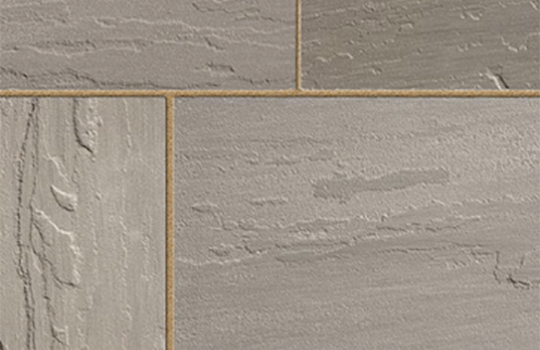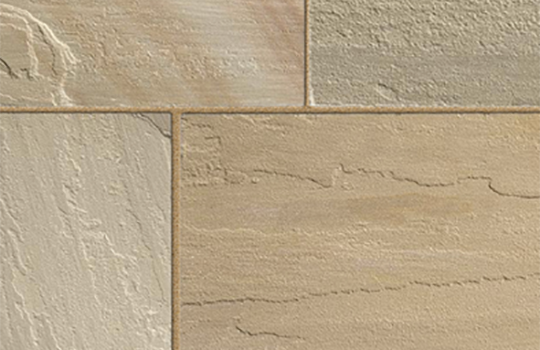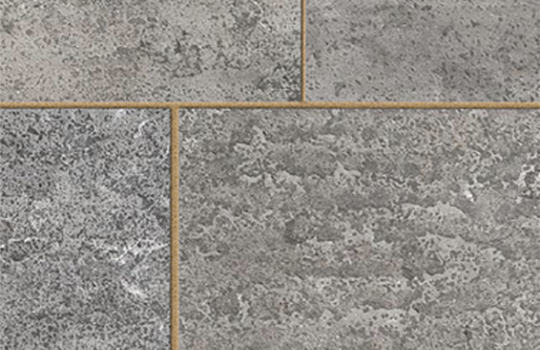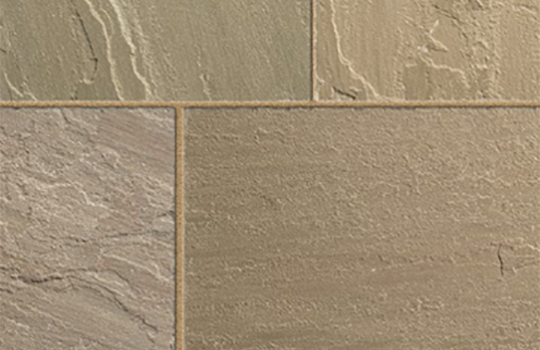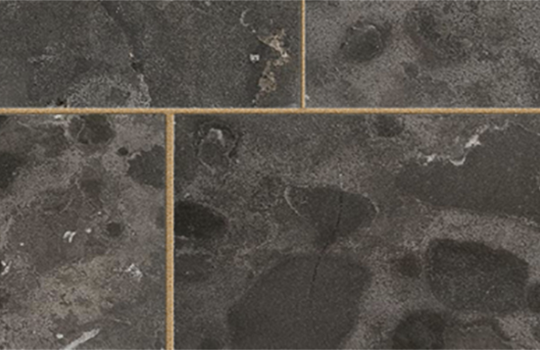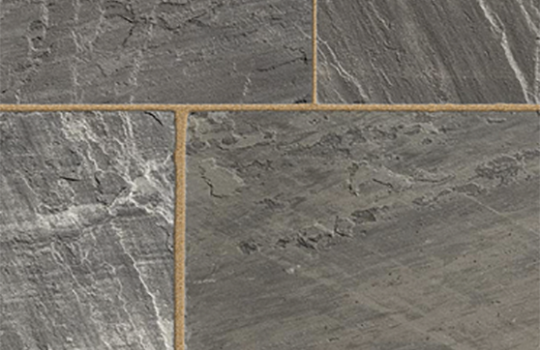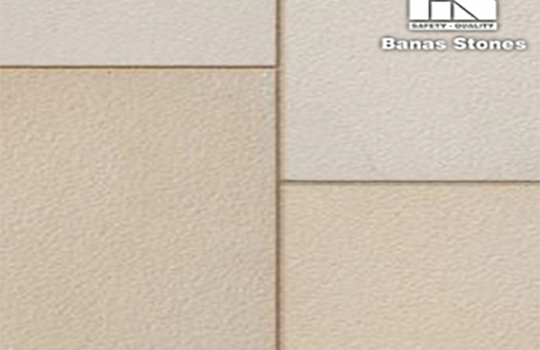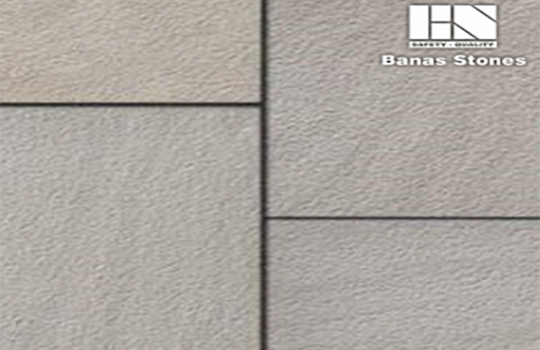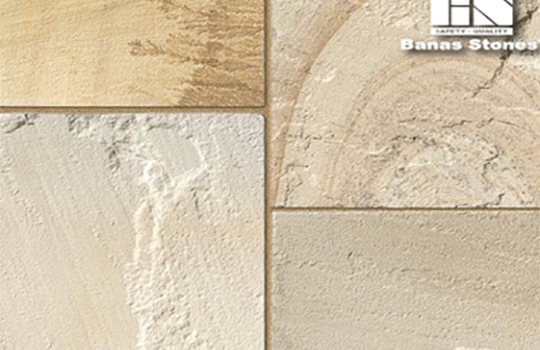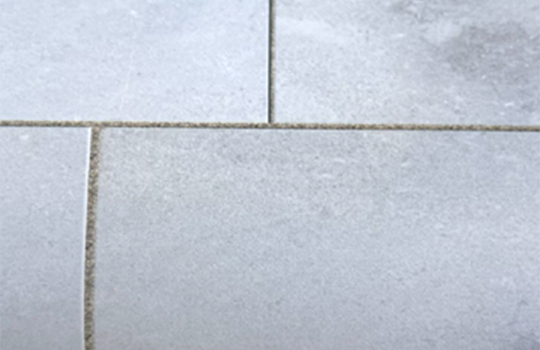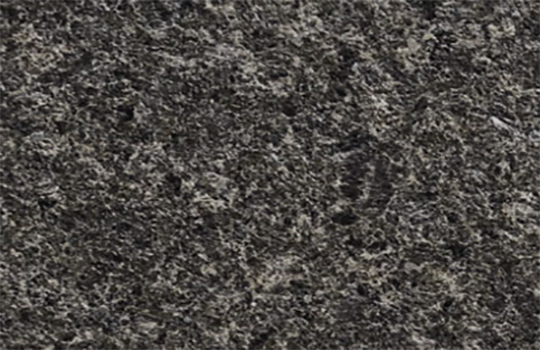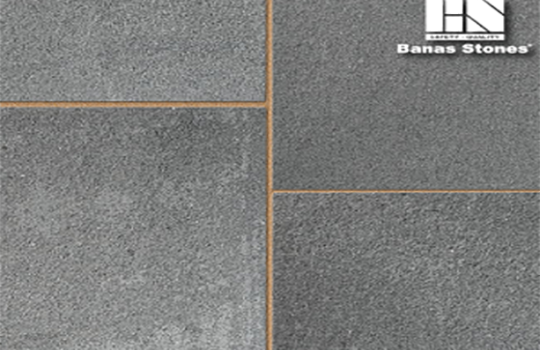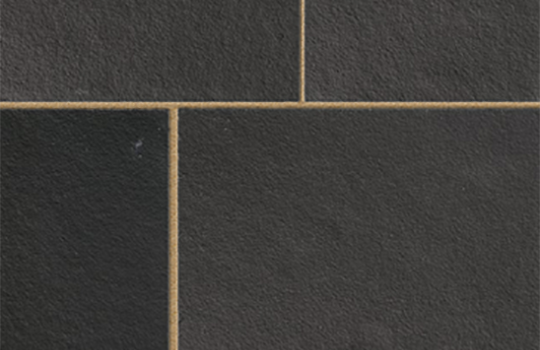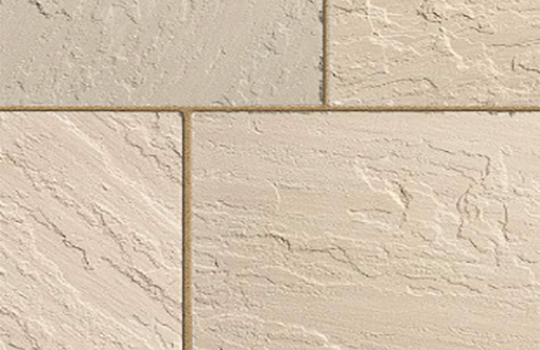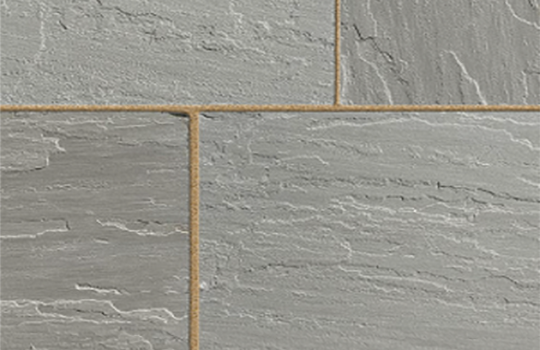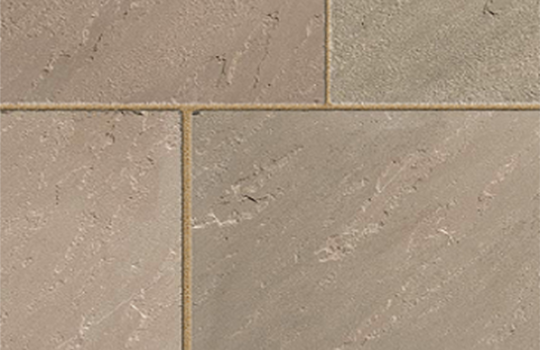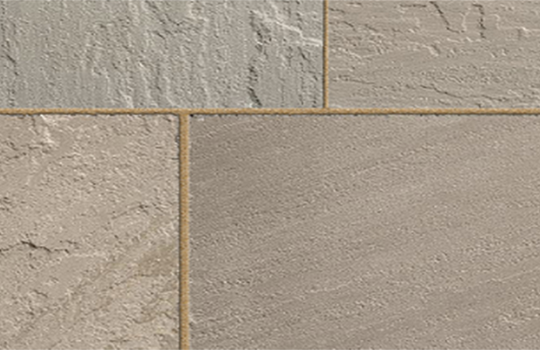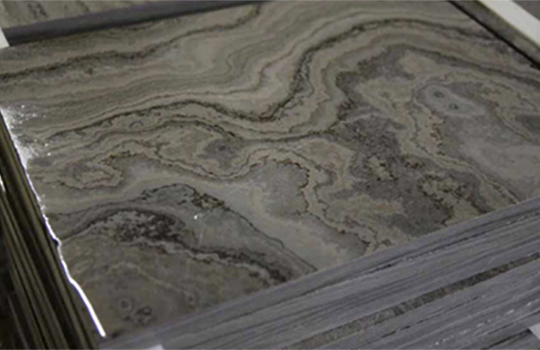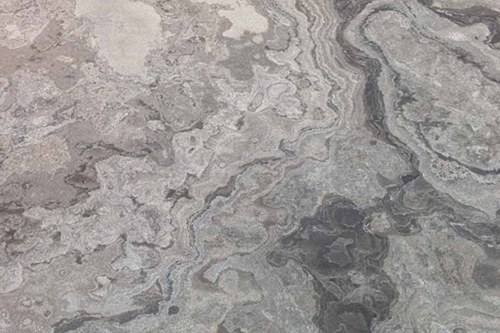 BANAS Square cut flagstone is available in… ​
– 1′ x 2′​
– 1.5′ x 2′​
– 2′ x 2′ ​
– 2′ x 3′ pieces​
PLEASE NOTE CERTAIN PRODUCTS ARE SPECIAL ORDER. THIS MAY INCLUDE PRODUCT BEING SOLD BY FULL CRATE ONLY. ​
ALL PRODUCT IS SUBJECT TO AVAILABILITY.
Building Stone(Available Upon Request)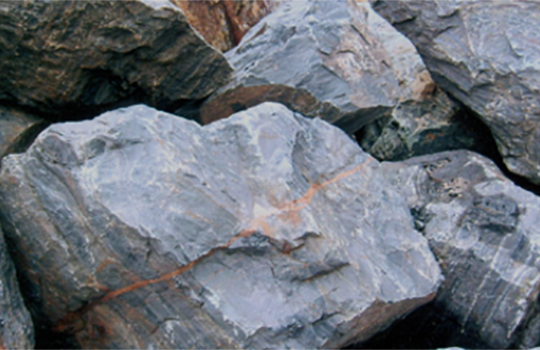 Black Decorative Armour Stone​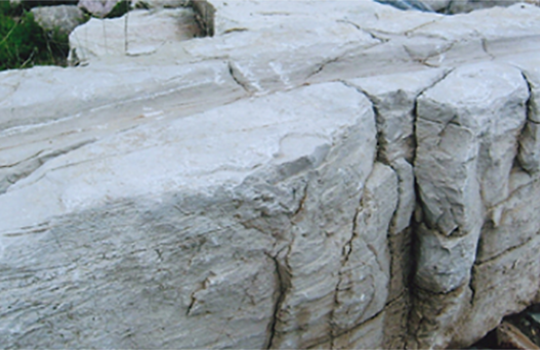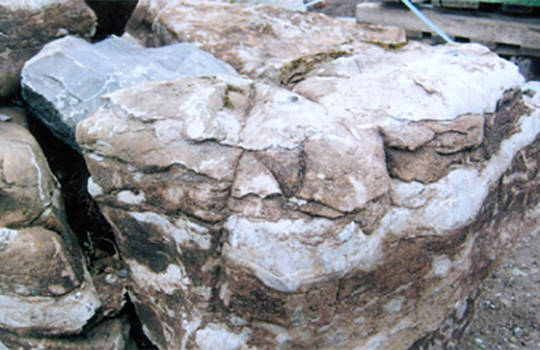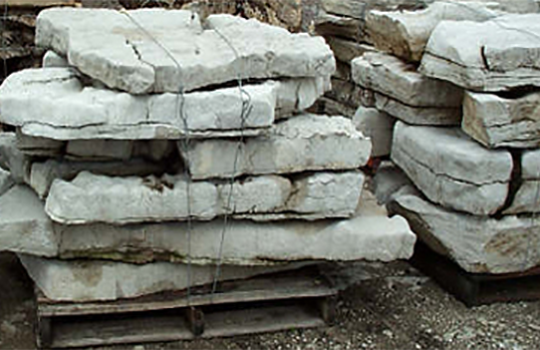 Random Flagstone (Available Upon Request)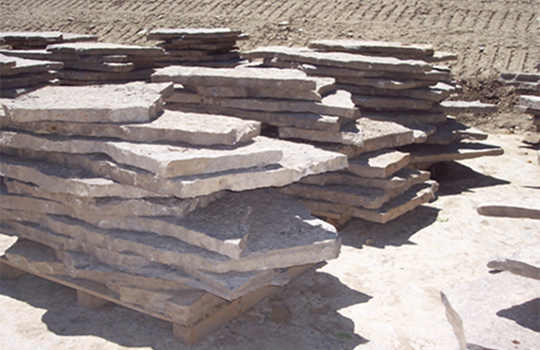 2-3 Jumbo Flagstone Pebble-top and Weathered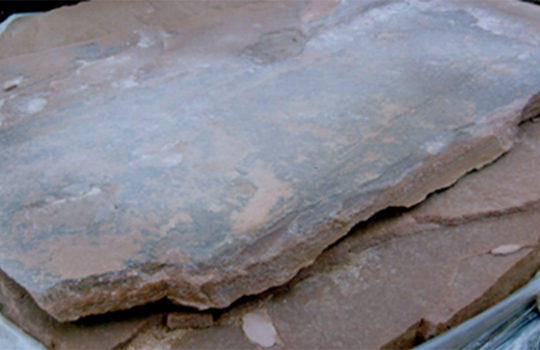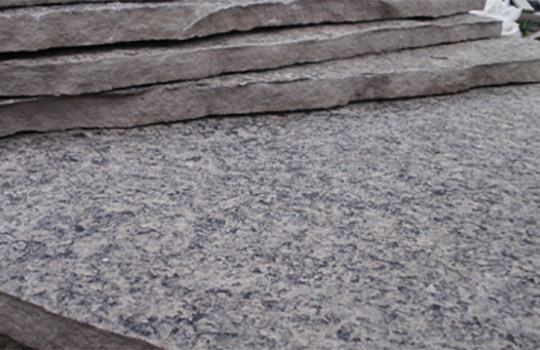 2-3 Jumbo Flagstone Pebbletop
NATURAL/ RANDOM CUT BACKSTEPS (Available Upon Request)